PhD Networking Seminar: Transition from PhD to postdoc – Career planning, Strategies or Coincidences?
PhD students in Denmark from all universities and fields of study are invited to a one-day seminar about career planning and the transition from PhD to Postdoc.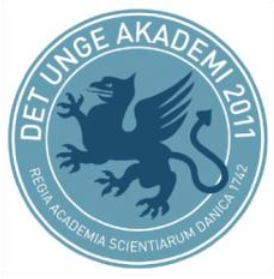 The seminar is organised by Det Unge Akademi (The Young Academy) who would like to share their experience as junior researchers with PhD students in an interdisciplinary forum. They have arranged similar seminars the past several years and have the impression that many PhD students can benefit from events organised outside of their PhD schools that focus on career advice across different disciplines.
Time and Place:
10 September 2018 at 8.30-15.15
Richard Mortensen Stuen, Stakladen, Aarhus Universitet
Frederik Nielsens Vej 2-4, 8000 Aarhus C.
Registration:
For more information and registration please visit youngacademy.dk.