Surfaces Coated with Polymer Brushes as Carriers for Histidine Ammonia Lyase
PhD defence, Wednesday 29 March 2023, Thaís Floriano Marcelino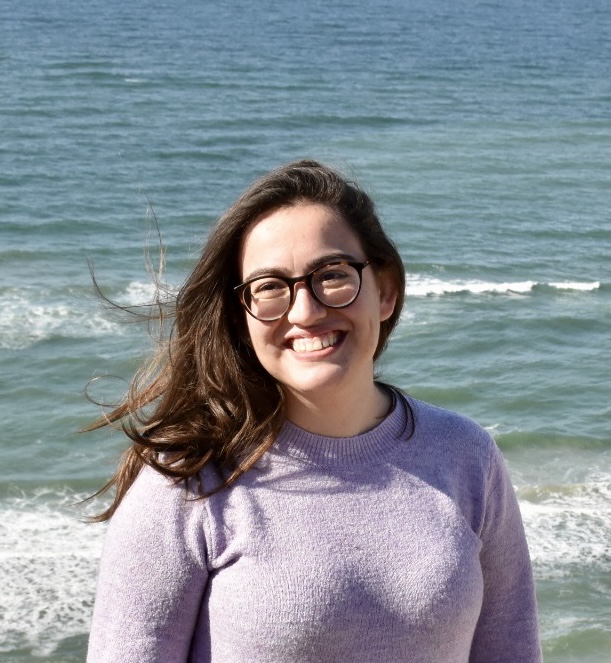 During her Ph.D. studies, Thaís Floriano Marcelino researched an oral formulation for treating phenylketonuria (PKU). PKU is a disorder caused by mutations in the enzyme responsible for metabolizing the amino acid phenylalanine and, today, does not have a universal, efficient treatment. Thaís studied enzyme immobilization on surfaces equipped with polymer brushes as a possible formulation for a non-invasive therapy for PKU.
The new research findings offer interesting opportunities in biotechnology and biomedicine, including a strategy to immobilize other therapeutic enzymes.
The PhD study was completed at Interdisciplinary Nanoscience Center (iNANO), Faculty of Natural Sciences, Aarhus University.
This summary was prepared by the PhD student.
Time: Wednesday, March 29th 2023 at 13:15
Place: Building 1531, room 113, Lecture Theatre Aud D1, Department of Mathematics, Aarhus University, Ny Munkegade 118, 8000 Aarhus C.
Title of PhD thesis: Polymer Brush-Coated Enzyme Carriers: an Oral Therapy Approach for Phenylketonuria
Contact information: Thaís Floriano Marcelino, e-mail: thaisfm@inano.au.dk, tel.: +45 50392860
Members of the assessment committee:
Professor Reidar Lund, Department of Chemistry, University of Oslo, Norway
Professor Andreas Dahlin, Department of Chemistry and Chemical Engineering, Chalmers University of Technology, Sweden
Associate Professor Ken Howard (chair), Interdisciplinary Nanoscience Center (iNANO), Aarhus University, Denmark
Main supervisor:
Associate Professor Brigitte Städler, Interdisciplinary Nanoscience Center (iNANO), Aarhus University, Denmark
Language: The PhD dissertation will be defended in English

The defence is public.
The PhD thesis is available for reading at the Graduate School of Natural Sciences/GSNS,
Jens Baggesens Vej 53, building 5221, 8200 Aarhus N.