Triplex origami: folding double-stranded DNA into designed shapes
PhD defence, Friday 12 May 2023, Minke Anne Door Nijenhuis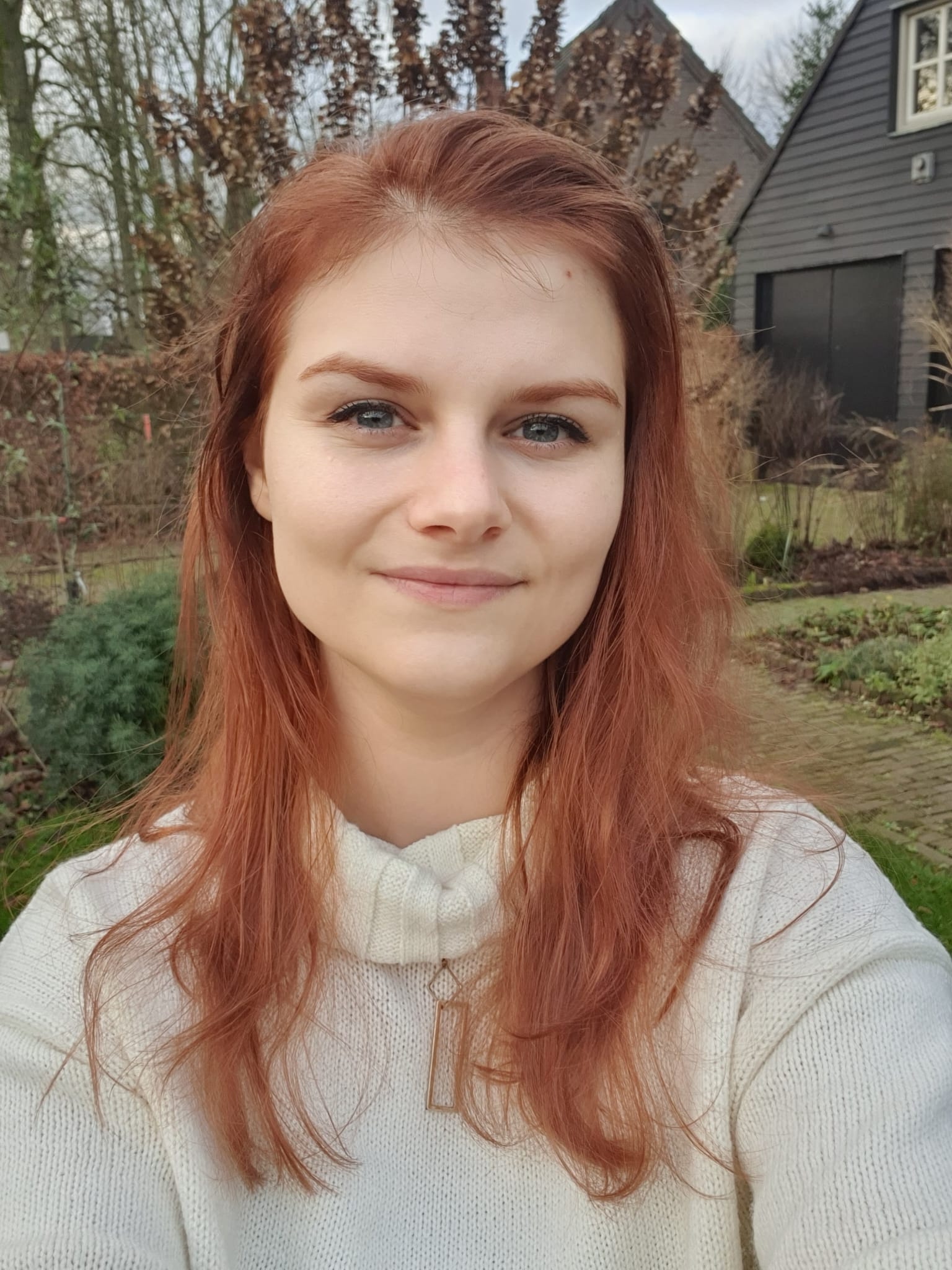 The spatial organization of double-stranded DNA is essential for gene compaction and regulation, but engineering tools for this purpose are sparse. During her PhD studies, Minke A. D. Nijenhuis developed a general method for the custom compaction of double-stranded DNA. To achieve this, Minke exploited the programmability of DNA triplexes. The folded structures are well-defined and demonstrate a variety of geometries. The bending of the DNA within them resembles the folding of paper, and the method was subsequently named triplex origami.
Triplex origami represents a key innovation for the field of structural DNA nanotechnology, which has so far almost exclusively relied on the folding of single-stranded DNA. Moreover, it provides researchers with a novel strategy to study and shape matter at the nanoscale.
The PhD study was completed at Interdisciplinary Nanoscience Center (iNANO), Faculty of Natural Sciences, Aarhus University.
This summary was prepared by the PhD student.

Time: Friday 12 May 2023 at 13.15
Place: Building 1593, room 012, iNANO Auditorium, iNANO, Aarhus University, Gustav Wieds Vej 14, 8000 Aarhus
Title of PhD thesis: Rational design of shape and motion at the nanoscale: novel strategies for DNA nanotechnology
Contact information: Minke A. D. Nijenhuis, e-mail: m.a.d.nijenhuis@inano.au.dk, tel.: +45 71759582
Members of the assessment committee:
Professor William M. Shih, Dana-Farber Cancer Institute, Department of Cancer Biology, Harvard Medical School and Wyss Institute, Harvard University, USA
Inserm Research Director Jean-Louis Mergny, Biology Department, Institut Polytechnique de Paris, France
Professor Alexander Zelikin (chair), Interdisciplinary Nanoscience Center (iNANO), Aarhus University, Denmark
Main supervisor:
Professor Kurt V. Gothelf, Interdisciplinary Nanoscience Center (iNANO), Aarhus University, Denmark
Language: The PhD dissertation will be defended in English

The defence is public.

The PhD thesis is available for reading at the Graduate School of Natural Sciences/GSNS, Jens Baggesens Vej 53, building 5221, 8200 Aarhus N.