Are you an international PhD at Aarhus University?
Then join "Internationalize with Us", which is an unique opportunity for you to get to know a Danish family and build a social network outside your workplace!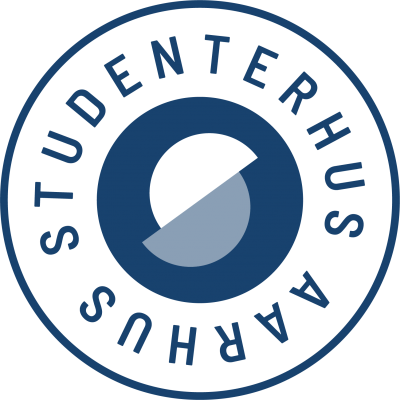 Internationalize with Us is an initiative organized by AU and Studenterhus Aarhus, where international PhD students are matched with Danish families allowing the international PhD to learn about the Danish culture first hand.

The programme runs from March 2023 to November 2023, and includes several events such as dinners and cultural visits. Accompanying family members are more than welcome to join too.
The program is free of charge yet spots are limited.
Click here to read more about the programme and to register.
Registration closes on 1 March 2023.
If you have any questions, please contact Sigrun at sigrun@studenterhusaarhus.dk.