You may be exempted from some of your salaried work without salary reduction (70 or 140 hours depending on the length of your stay abroad, as described in the Rules for salaried work. See also the GSNS quick guide on teaching exemption. On the below flow chart from the GSNS rules and regulations, you can see how the exemption is calculated.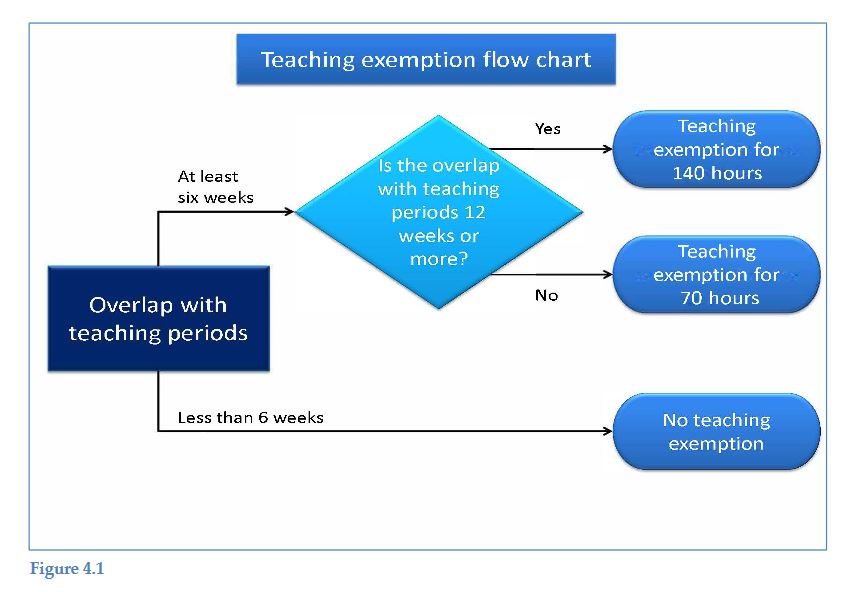 Remember to apply for exemption by sending an email to your PhD partner including:
name of host institution
the exact period of your stay
approval of the stay abroad from your main supervisor
Once approved, the hours you will be exempted for will be extracted from your teaching portfolio, and you must update your PhD plan.